An Upgraded Filming Experience
The TLC2020 camera and BAC2000 might look similar but looks can be deceiving.
Powerful and adjustable, BAC2000's special narrow angle lens gives you more control and filming flexibility
than the traditional TLC2020 lens. Don't just film your projects, showcase them.
With the BAC2000 create more precise time lapse videos that target in on important sections of your work.
More than just a camera
Brinno's versatile camera bundle offers endless opportunities for showcasing your projects.
Don't let your hard work go unappreciated. This all-purpose bundle equips you with the tools needed to create brilliant time lapses.

Easy to use
All your energy can be put on your work! No need to worry about fixing settings, battery life, or figuring out how to fasten the camera in the ideal position.

No editing needed
Time lapse videos are automatically generated, meaning no time is wasted editing footage and it can be shared instantly.

Compact and light weight
The bundle comes with a specially designed carrying case that is convenient for traveling.
Narrow Angle Lens
Perfectly Frame your Scene
Eliminate outside distractions with the 69° narrow angle lens. With a narrow view of your scene have more control of what you feature in your time lapse. Film with a targeted view and cut the sideline from your footage.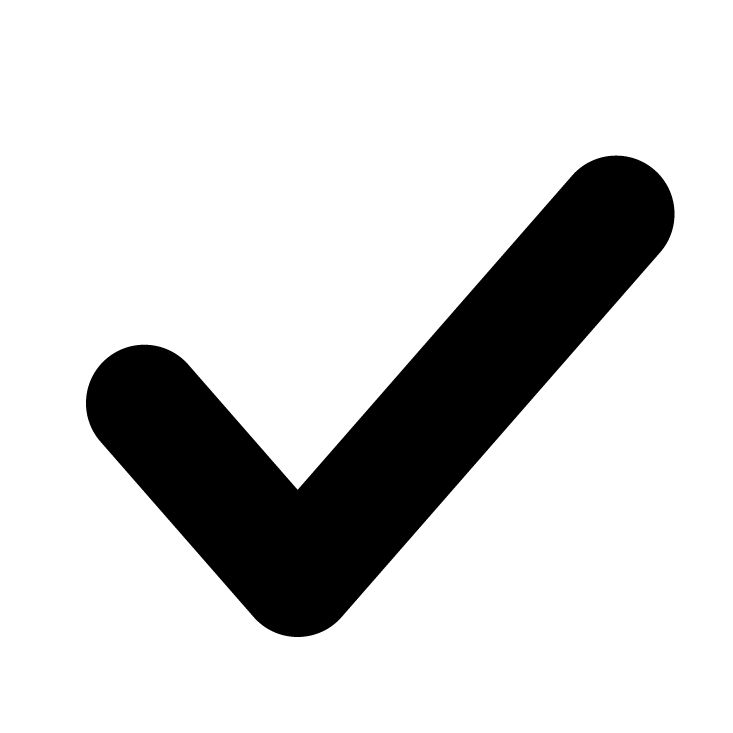 Filming projects from a distance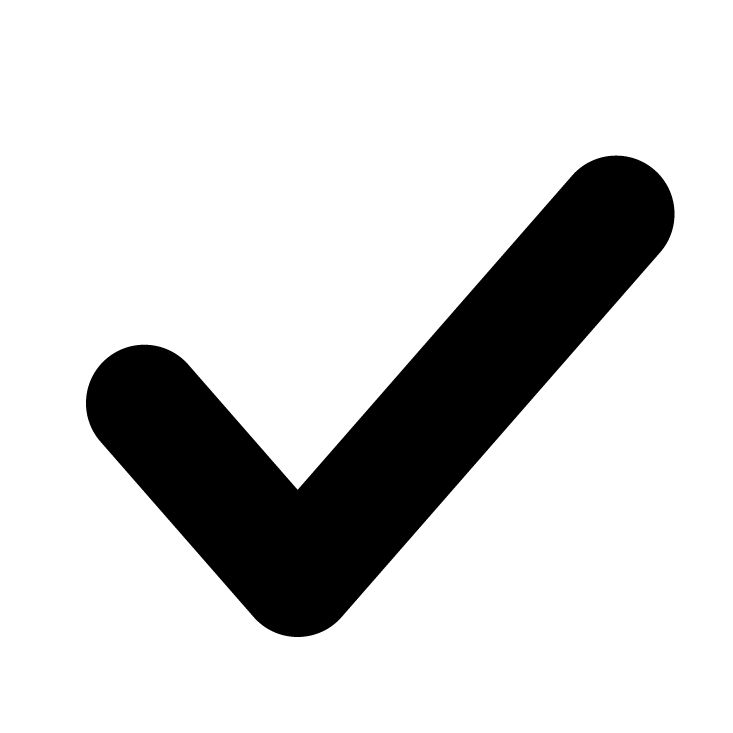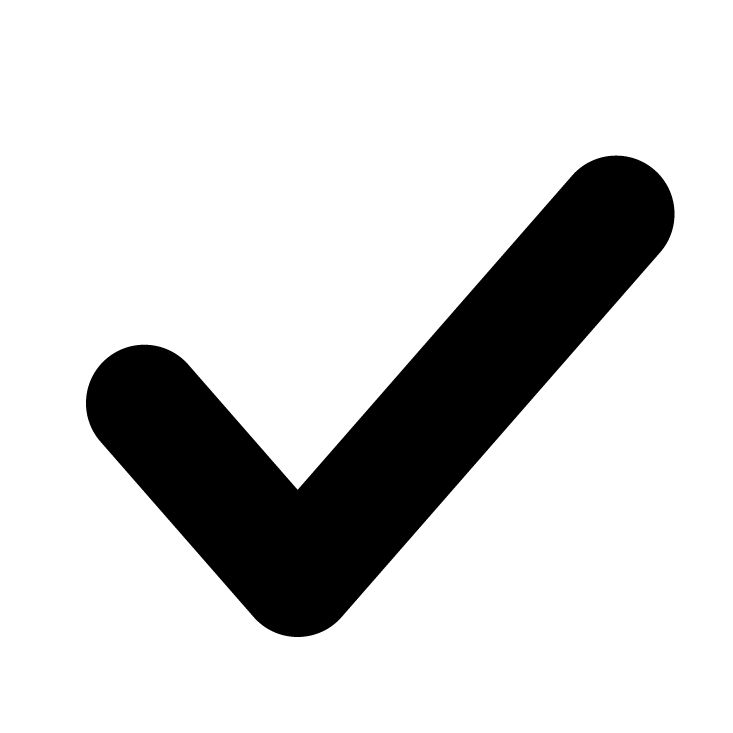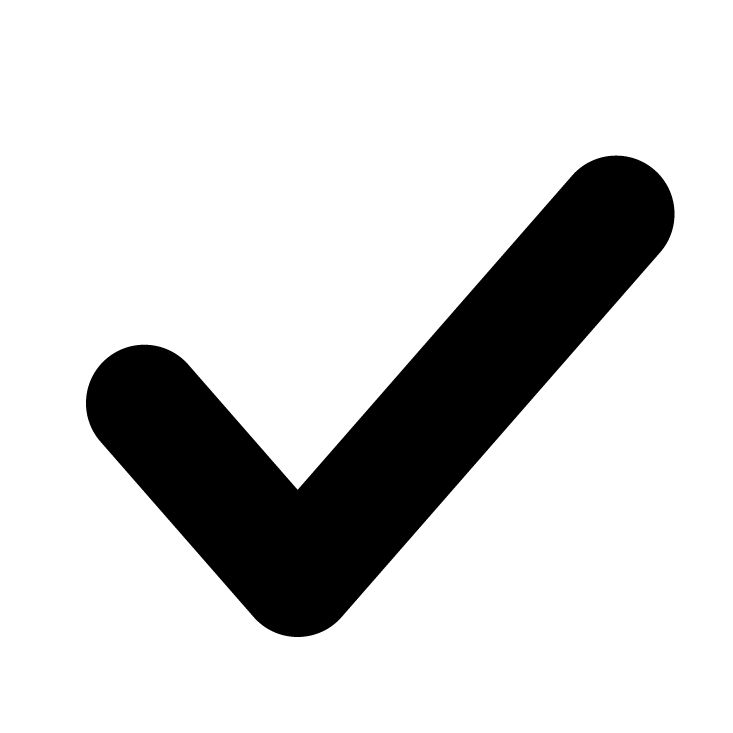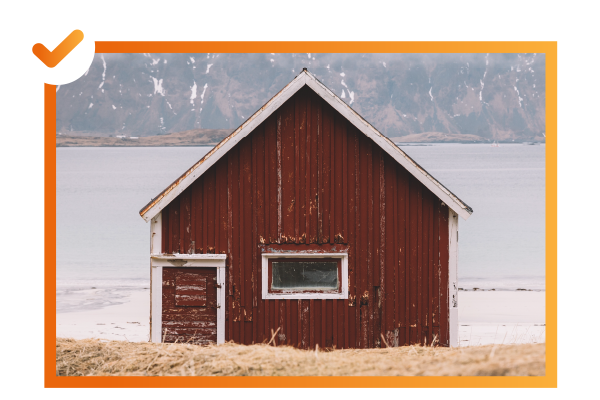 Traditional Brinno Lens
Provides a broad view of scene.
Wide Angle(118°) / Focal Length: 19mm
Narrow Angle Lens
Provides a targeted view of scene.
Narrow Angle(69°) / Focal Length: 39mm
Features
Powerful Features at your Fingertips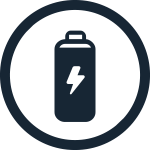 See more mounting position in different application!
Mounting Position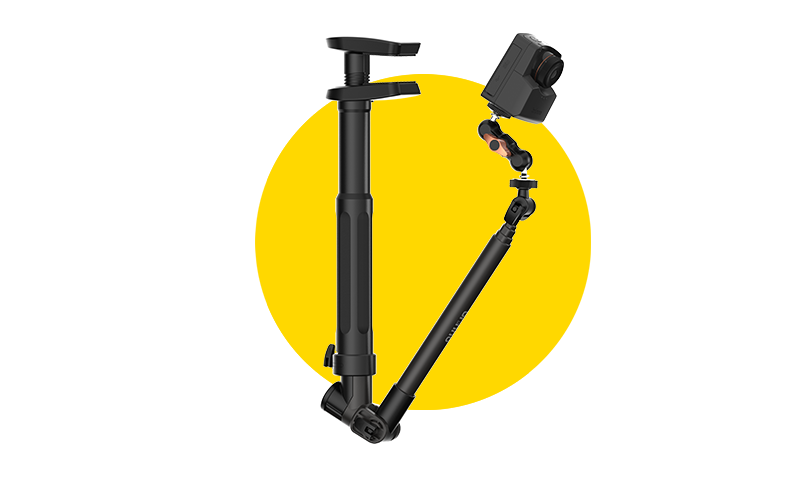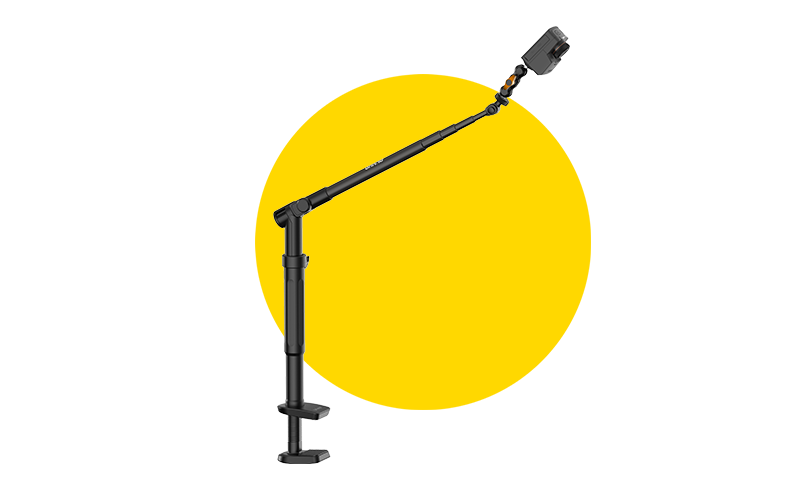 Model NO.
BAC2000
Lens
BCS039


Do not remove or change the lens - it is NOT interchangeable.

Image Sensor
HDR & FHD sensor
Aperture
F2.2
Focal Length
6 .0 mm (Actual)
39mm (35mm equivalent)
Field of View
69° (D)
Focus Distance
20cm ,30 cm, 60 cm, ∞ (Factory setting: 60 cm)
Capture Mode
Time Lapse, Step Video, Stop Motion, Still
LCD Screen
2.0" TFT LCD
Storage
microSD/ microSDHC/ microSDXC(up to 128 GB, recommend a minimum of Class 10)*1
Power Source
4 AA Batteries / DC IN 5V (USB-C connector)
Operating Temperature
32 °F ∼ 113 °F (0 °C ∼ 45 °C)
Size(W x H x D)
2.4x 2.8x 1.7 in (6.0 x 7.1 x 4.2 cm)
Weight
3.4 oz (97.5 g)
*Notes:Supports up to 128GB microSD card. For 64 or 128 GB microSD card, insert the card into your camera and follow instruction on the LCD screen to format the card before using it the first time.