Liquid error (sections/pagefly-section line 8): Could not find asset snippets/pf-0911643a.liquid
Brinno makes HDR time lapse easy.
Capture stunning HDR Time Lapse Videos with the push of a button!
You never thought making Time Lapse Videos could be so easy.
Set it and forget it, the TLC200 PRO creates the video instantly, no post processing required.

Excellent 4.2 µm HDR sensor
Capture stunning time lapse video in any light
The awesome 4.2 µm HDR image sensor providing stunning HDR time lapse video! No more fears to backlight and low light environment!
Born to be a Dark Night
Capture stunning time lapse video in any light
The Brinno TLC200 PRO is built with a HDR ( High Dynamic Range ) image sensor making the creation of high quality Time Lapse Videos a snap, even in low light situations where other cameras miss details.  Stunningly simple to use, simply stunning results.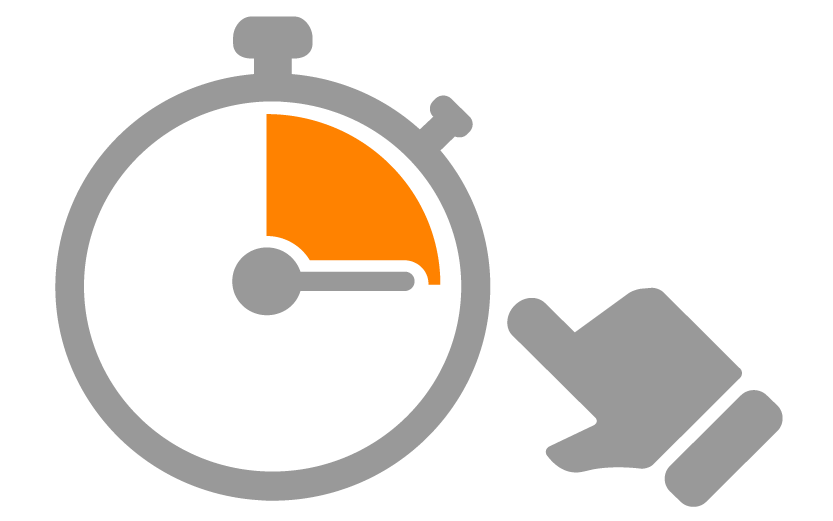 Timer Setting
The new TIMER function allows you to program when the camera will wake up and begin recording and when it will shut off.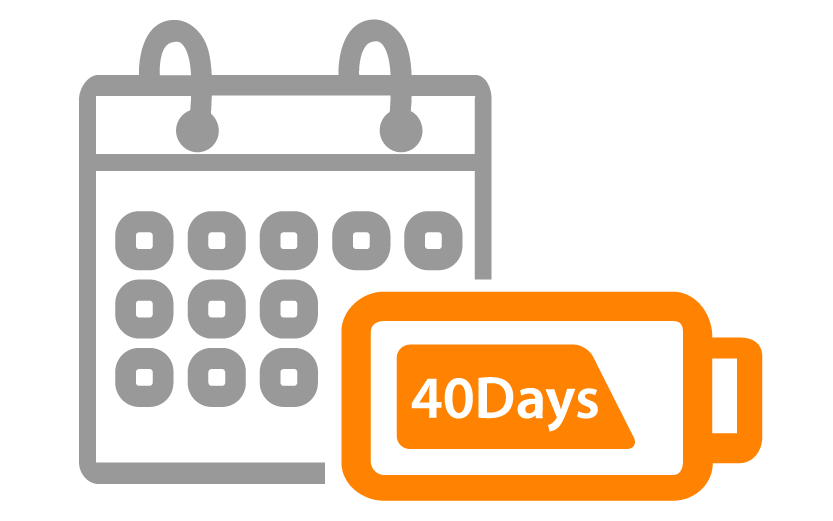 Months Battery Life!
40 days while taking a photo every 5 minutes at the Daylight Scene setting.
Model NO.
TLC 200 Pro
LCD Screen
1.44" TFT LCD
Waterproof
Optional,(with the Weather Resistant Housing (ATH120))
Capture Mode - Time Lapse
Auto generation of Time Lapse video
Stop Motion
Optional, with ATS110(discontinued)
Motion Activated
Optional, with ATM100(discontinued)
Image Sensor - Type
1/3" HDR sensor
Dynamic Range
115db
Resolution
1.3 Mega pixel
Pixel size
4.2 µm
Sensitivity
3650mV/lux-sec (Ultra good low light quality)
Optics Lens (BCS 019) - Type
CS Mount (Aspherical Glass Lens)
Aperture
F 2.0
Field of View
112°
Focal Length
2.8 mm (Actual)
19 mm (35mm equivalent)
Focus Distance
40cm ~ ∞
Shooting Setting - Scene
Daylight, Twilight, Night, Moon, Star
White Balance
Auto, Day, Shade, Cloudy, Fluorescent Light (Cool), Fluorescent Light (Warm), Tungsten Light
Custom Image
Exposure, Saturation, Contrast, Sharpness
Recording
Time Lapse Video
Format: AVI
Resolution: 1280x 720
Still Image
Format: JPEG (only for using Shutter Line)
Resolution: 1280x 720
Memory Storage
SD Card (Supported up to 32 GB)
Time Interval
ASAP
Captures 3~ 5 photos in 1 second
Custom
From 1 second to 24 hours
Power
Power source
Battery: 4 AA Batteries
DC IN: 5V (Micro USB connector)
Battery Life
2 second time interval, captures 240,000 frames
Camera Body Dimension
Size (DxWxH)
2.52x2.05x4.21 (64x52x107 mm)
Weight
4.9 oz (140 g) (without batteries)
Operating Temperature
32°F ∼ 113°F(0°C ∼ 45°C)
Color
Black