TLC120 brings your profession to the next level
No matter the size/length of your project, Brinno has the right camera for you! The TLC120 has been specially designed to accomodate smaller projects including decks, landscaping, roofs, kitchen and bath remodels, and window installations.

Up to 3 weeks battery life

Professional App
*iOS only
Easy Time Lapse Technology
Take a sequence of photos at interval and shooting schedule of your choice. The camera auto-captures and edits frames using the Brinno App into a ready to use time lapse video.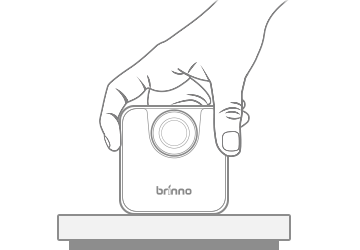 Step.1
Connect to the app& place it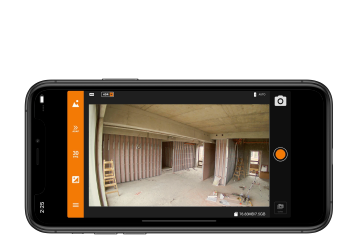 Step.2
Start recordingyour time lapse video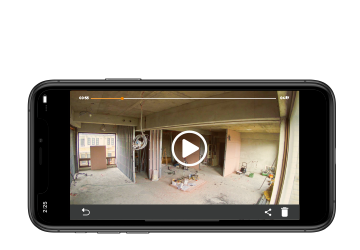 Step.3
Video is automaticallygenerated & ready to share!
Use the Brinno App to change camera settings and preview your time lapse video!
The TLC120 camera is controlled entirely through the Brinno App*.
From changing camera settings to previewing your time lapse video, the app has you covered.
Download videos directly to your phone and share your creations instantly.
With the Brinno App sharing your time lapse video has never been easier!
*App compatible with iOS between 7.0 and 15.7.1 only (Android and iOS above 16.0 excluded)