Liquid error (sections/pagefly-section line 8): Could not find asset snippets/pf-0911643a.liquid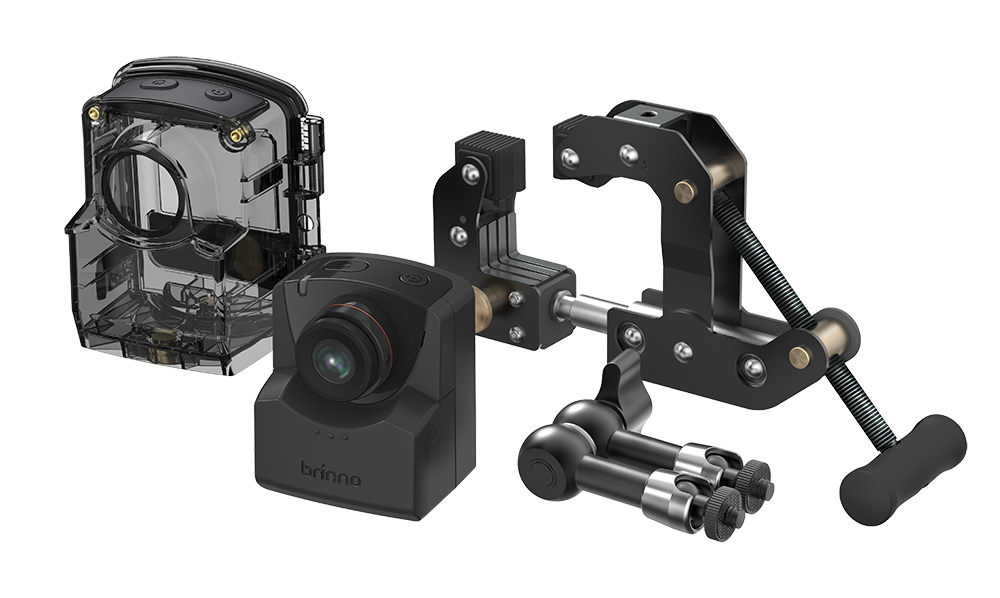 DISCOVER THE TLC2020 BUNDLE SERIES
EMPOWER is SIMPLE, POWERFUL & RELIABLE.
Loaded with top of the line Brinno technology and an extra-long battery life, the Brinno EMPOWER stands out as the top time lapse camera for professionals.
High performane HDR video sensor, capture Time Lapse video in any light!
High Dynamic Range (HDR) image sensor produces stunning time lapse video under virtually any lighting conditions, from low light to intense backlighting.
Industrial-grade aeronautical aluminum alloy clamp
The industrial-grade aeronautical aluminum alloy clamp of BCC200 is immensely strong and modified into the best support loadings of up to 40 kgs., which can be fixed onto a wide variety of surfaces, from pipes, cylindrical objects to tree branches…etc. It is easy to use and very stable – no longer have the problem of achieving the desired shooting angle at the construction and/or job sites.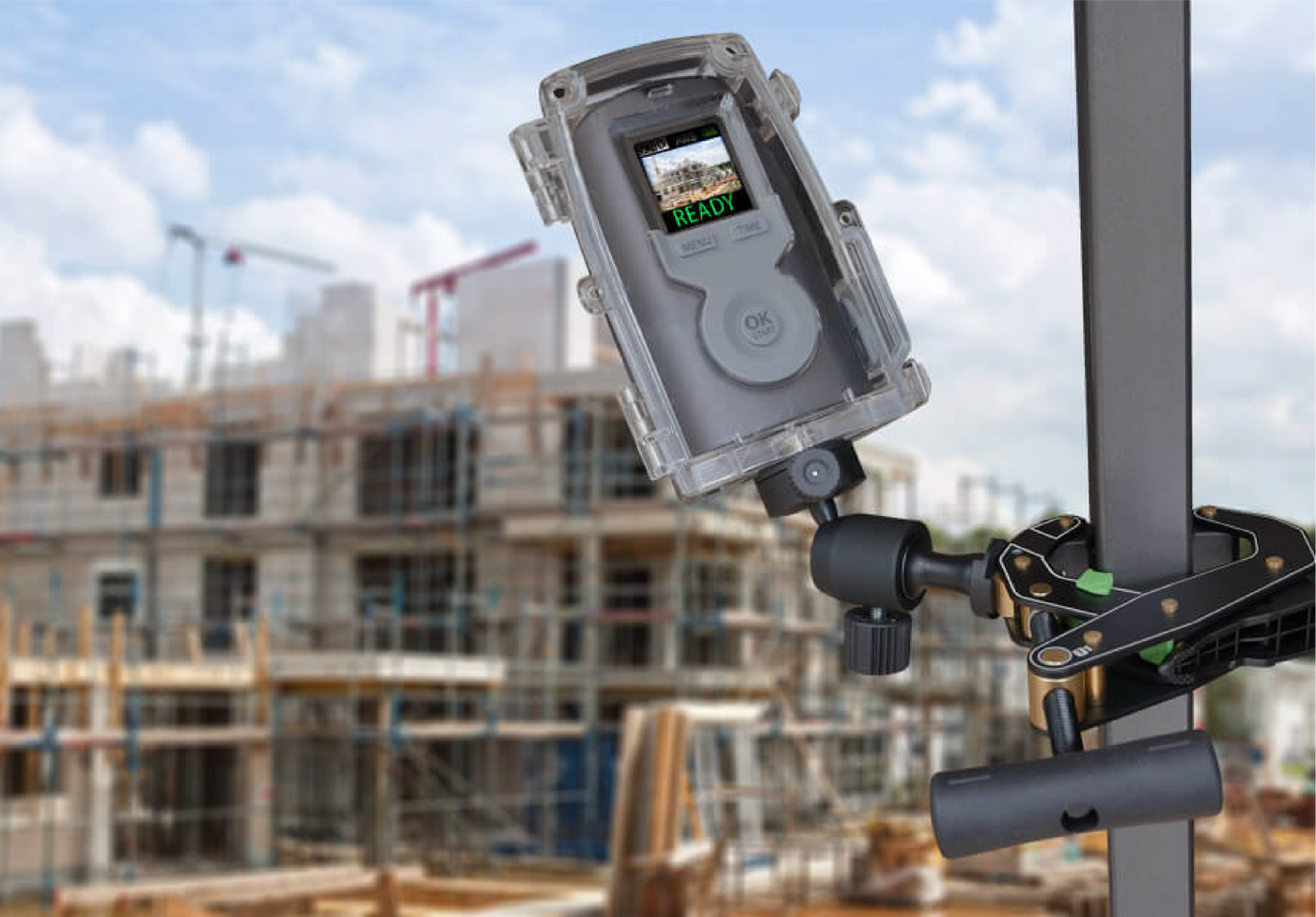 The industrial-grade aeronautical aluminum alloy clamp
Brinno BCC200, the higher-end construction camera bundle with 80-day battery life, is powered by a HDR-sensor and special night-modes perfect use for documenting construction projects, analyzing environmental changes, and an amazing variety of other long-term outdoor photographic tasks. BCC200 delivers the exceptional time-lapse videos even under the most challenging backlights and/or dark conditions. The new industrial-grade aeronautical aluminum alloy clampod's great load capacity increases its convenience for operation.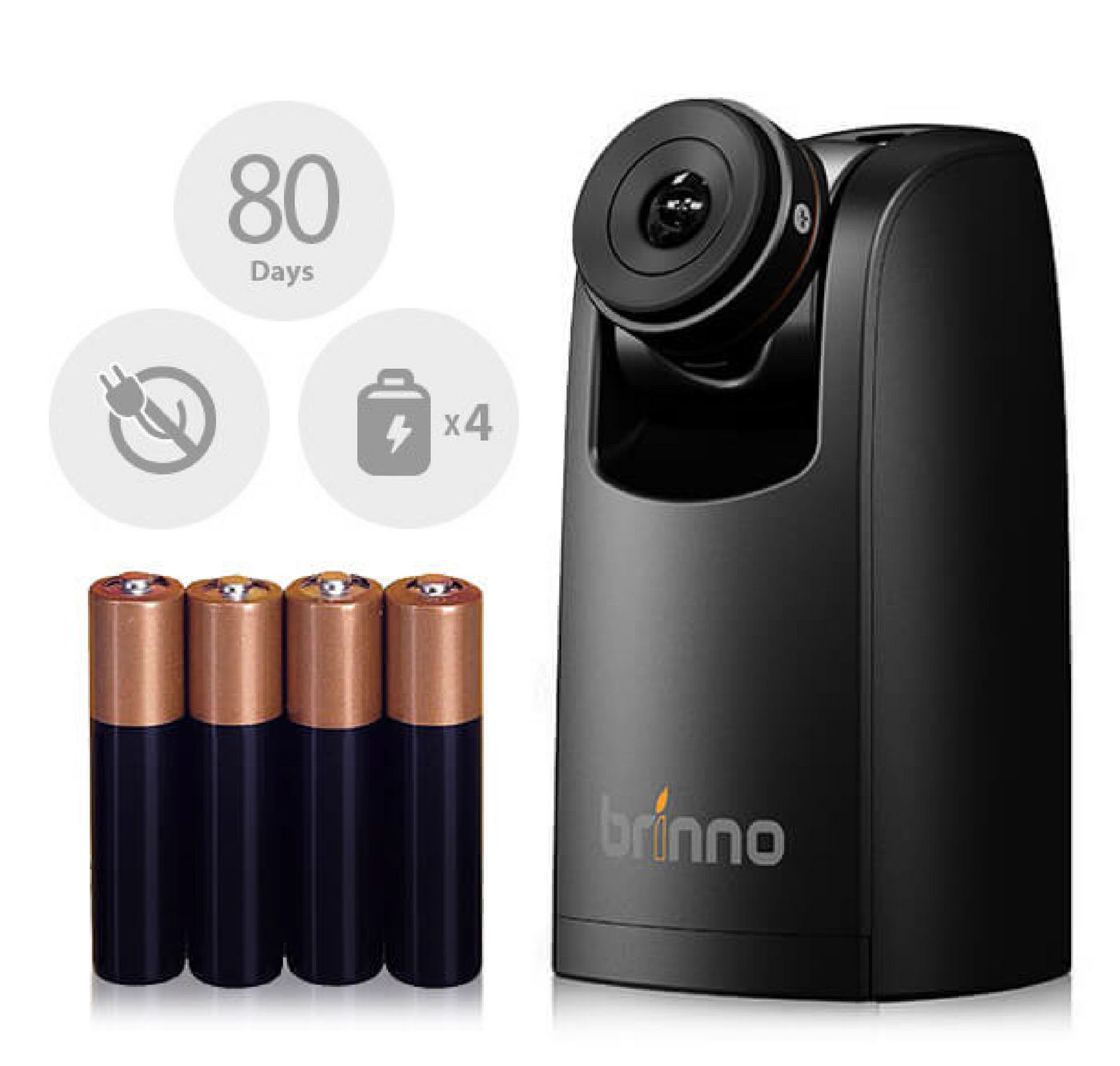 Amazing 80 days battery life, 4 AA batteries
World record long term battery operated construction camera with outstanding 2.5 months (80 days) of battery life (using a time interval of 30 minutes, Timer setting is on: records 8 hours per day). Easy and rapid deployment of BCC200 professional construction camera at any site, without the need for wiring or power.
Professional grade with Low-Light Sensitivity time lapse video mode
Brinno BCC200 construction camera pro has ultra-big pixel size 4.2µm, even in low light situations where other cameras miss details.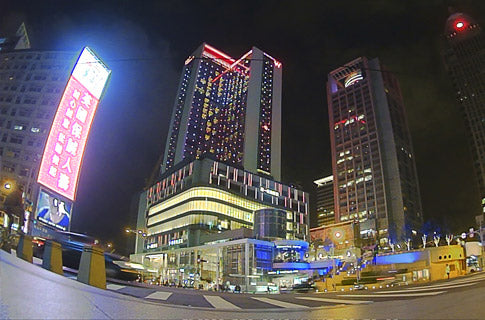 Night:Special setting for Nighttime photography shooting. Low ISO setting, long exposure time.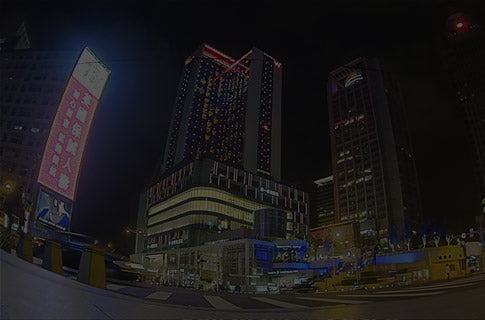 Daylight:For any Daytime photography.
Brinno BCC200 function effectively outdoors in almost any weather conditions
IPX4 dustproof weather resistant housing, let you records any project, indoors or outdoors.
Simple to install and operate on any site. No wires or cabling required. Produces ready-to-view video at the push of a button with no need to spend hours on post-processing. Brinno BCC200 makes time-lapse videos incredibly simple, no technical skill is required.