Liquid error (sections/pagefly-section line 8): Could not find asset snippets/pf-0911643a.liquid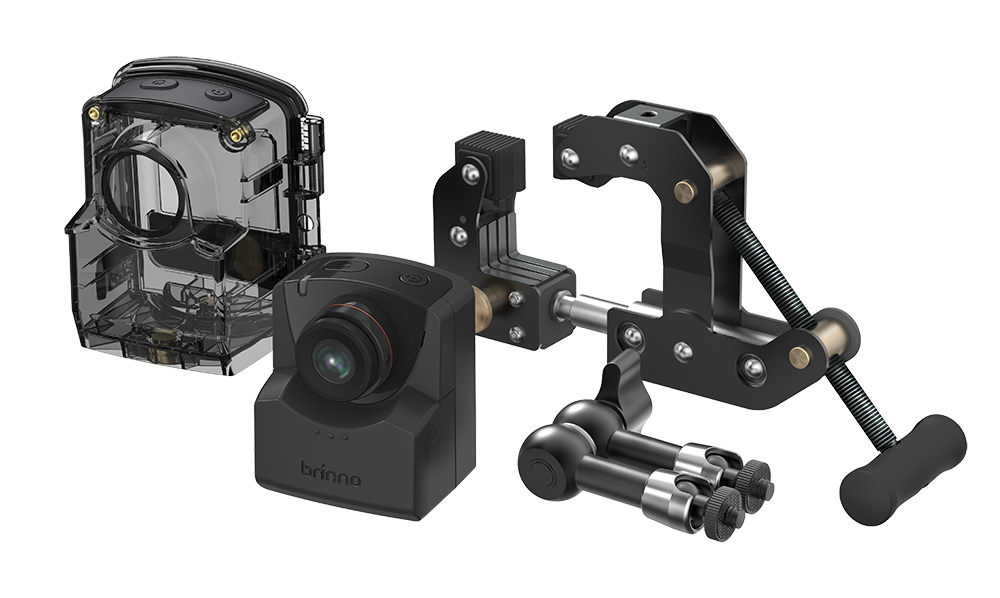 DISCOVER THE TLC2020 BUNDLE SERIES
EMPOWER is SIMPLE, POWERFUL & RELIABLE.
Loaded with top of the line Brinno technology and an extra-long battery life, the Brinno EMPOWER stands out as the top time lapse camera for professionals.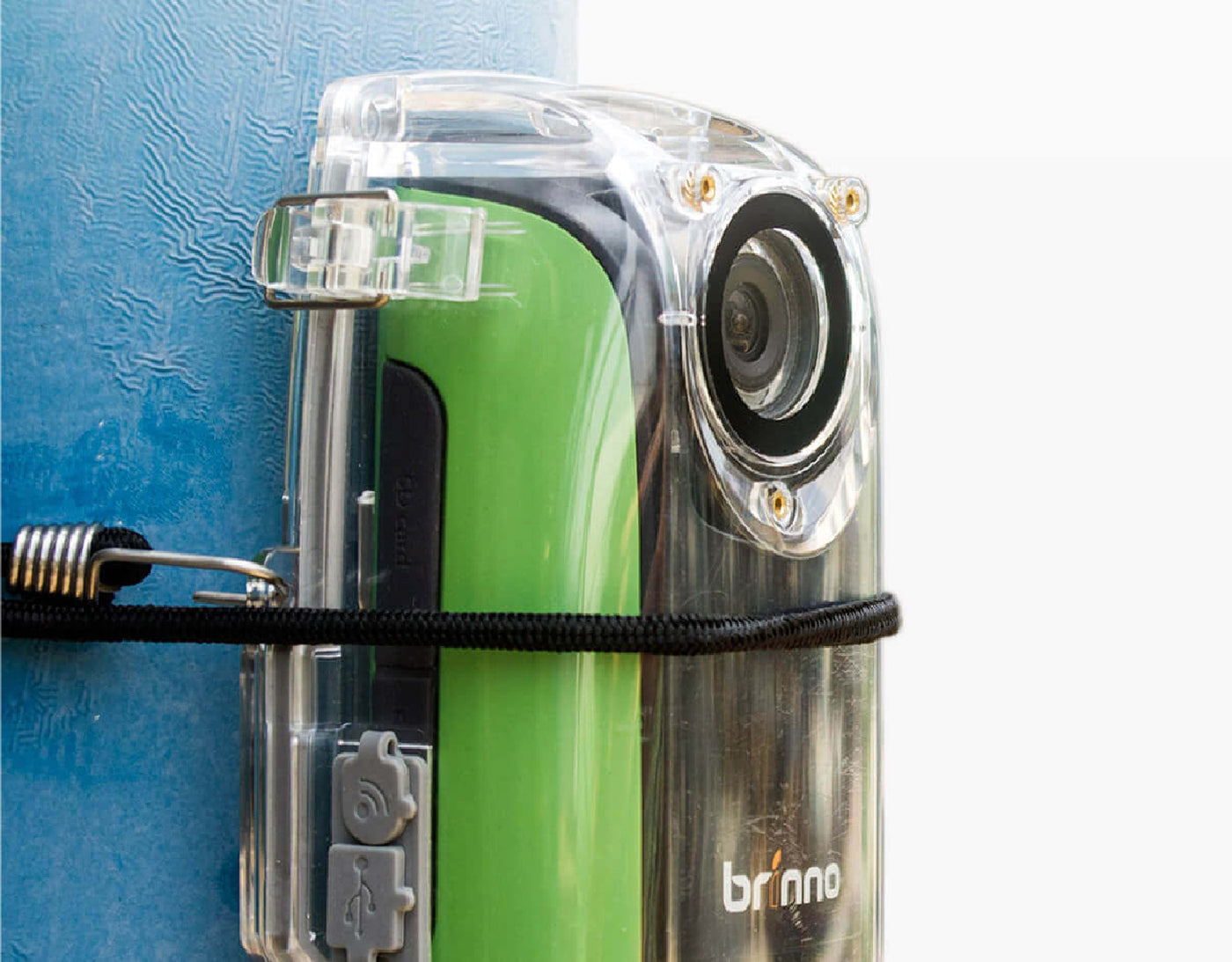 Long Term Project Recording!
The Brinno Time Lapse Construction Camera is the effortless way to record any construction project. Set it and forget it. Get a time lapse video recorded at the rate you want, and played back at the rate you want when the project is done.
1. Dedicated Project Time Lapse Camera
2. Over 2 Months Battery Life
3. 100% DIY! Wire-free, tool-free, worry-free!
Construction Time Lapse Video 1,2,3!
3 steps to create construction time lapse video.
Worker friendly, Easy to set up!
No Professional photographer is needed to setup and operate or relocate the construction camera.
Any worker will be able to get the job done.
Amazing battery life
World record long term, battery operated construction camera, with an outstanding 4 + months of battery life
140° Super wide angle view
The 140 degree field of view allows you to capture more of the panoramic construction site equally and simply.
f1.2 Aspherical glass lens
The f1.2 extra low light lens allows you to capture in low light, and see the details often lost in the dark.
You will never miss any on site activities.
Dust-proof, weather resistant housing
Yes, we know most construction site are outdoors; and in order to let you capture your entire construction project in any weather, we provide a weather resistant housing to protect your construction camera.