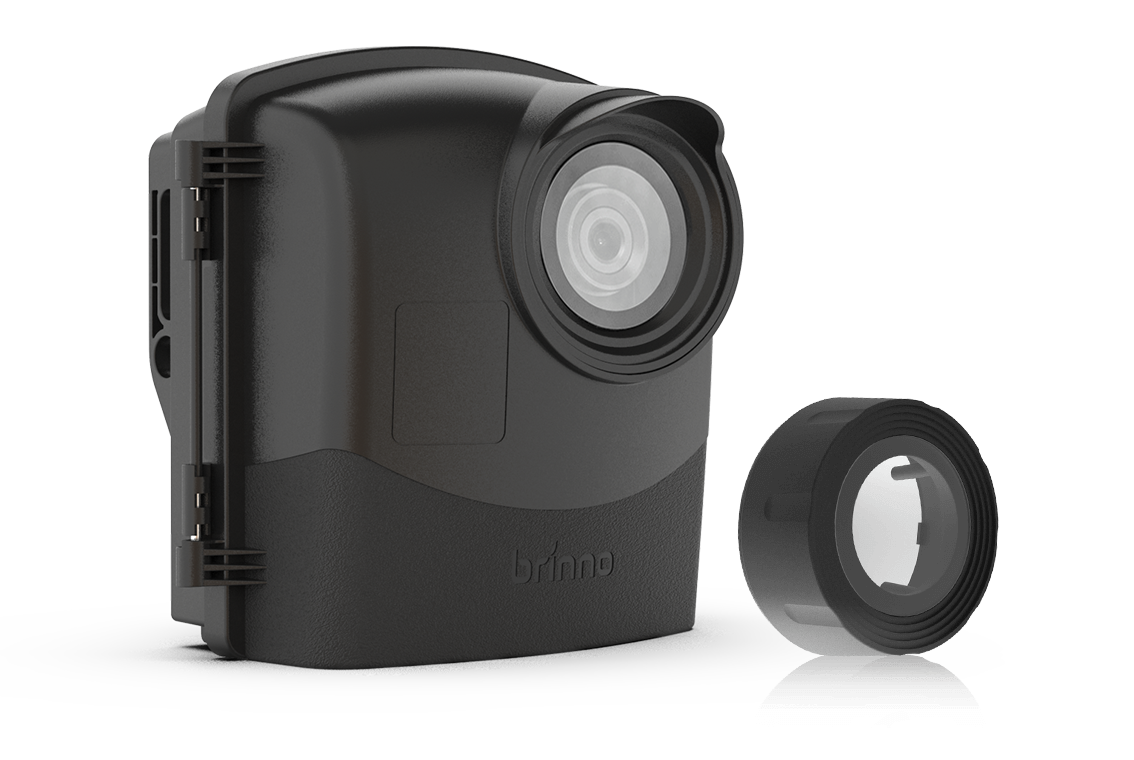 Designed to be POWERFUL yet FLEXIBLE
◾ Make months of outdoor auto videoing possible
◾ Shield from adverse weather condition
◾ Adjust to work with any TLC cam
◾ Change lens covers for long & closeup shots
◾ Connect easily to devices outside the case
Work with ANY TLC Cam
ATH2000 houses any TLC cam using adjustable mounting adapter.It supports a wide range of Brinno cameras and provides great flexibility.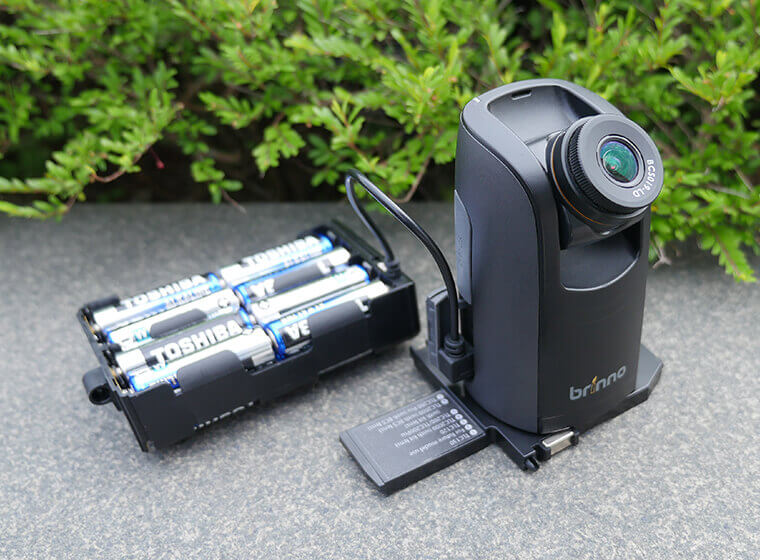 Extra Long Lasting Battery Life
Add up to 4X more battery power to give you months of carefree & worry-free video recording ever. Set it up and forget about it until the project is done.
*The Camera runs the batteries in ATH2000 first before it switches to the power in the camera. Batteries in the camera are necessary to trigger video post-processing when the project is completed.
*ATH2000 battery slot only supports Alkaline batteries. Lithium batteries, Ni-MH batteries, and Zinc-Carbon batteries will affect camera battery duration therefore DO NOT recommend them.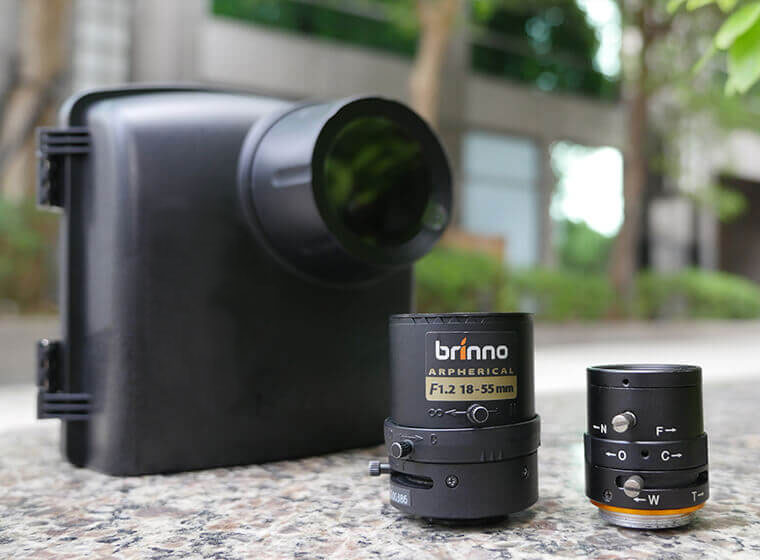 Support Brinno's BCS Lens
Extended lens cover fits to Brinno's BCS Lens for closeup shots. It allows you the choice of ideal angles you document the project.



Extra Long Lasting Battery Life

Cord Hole for EZ Access to External Devices

Exchangeable Long Lens Cover

Model NO.
ATH2000
IP-Rating
IPX5 (weather resistant)
Compatible Cameras
TLC300, TLC200, TLC200Pro, TLC120, TLC130, TLC2000,TLC2020(Use with included battery cover adapter)
Battery Slot
Room for up to 16 add'l AA batteries
Micro USB connecter (output 5V 2A)
Exchangeable Lens Covers
Kit lens cover
Extension lens cover (for Brinno BCS lens)
Size
6.6 x 6.1 x 4.5 inch (167x156x115.5 mm)
Weight
14 oz (393 g)
In the Box
Construction power housing; Camera mounting adapter; Battery slot; Extension lens cover; Desiccant; Screwdriver; USB-C Adapter; Strap*2