BCC200-BLE bundle includes the HDR time lapse camera (TLC200Pro-BLE) and the BLE remote controller (ARC1000). The TLC200Pro-BLE is a lightweight yet powerful time lapse camera, the image sensor is same as Brinno'slegendary BCC200 (TLC200 Pro), providing unparalleled HDR effects during the daytime and amazing shimmering shooting capabilities at night!
The BLE remote controller
(ARC1000) allows you to preview live image and access camera settings and status view in real time. With a remote control range of up to 33 ft (10 m), you can control everything remotely & easily!
Features
Powerful Features at your Fingertips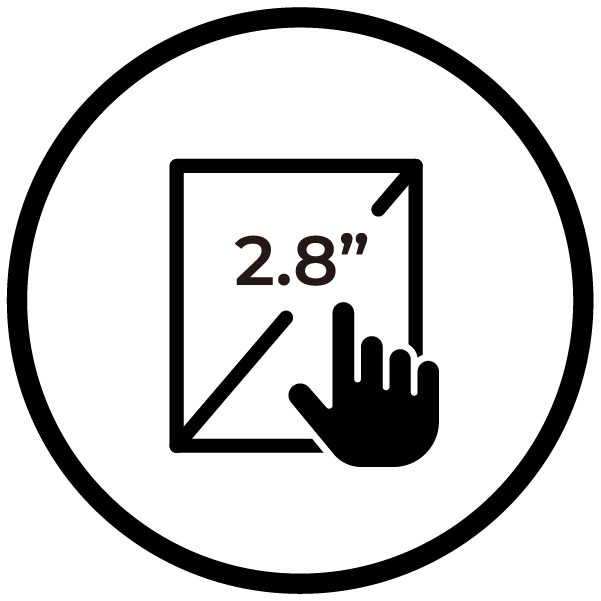 BLE Remote Controller with 2.8" Touch Panel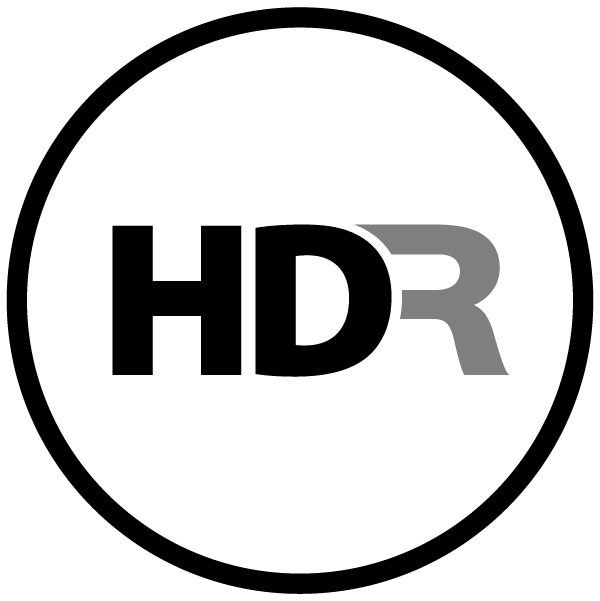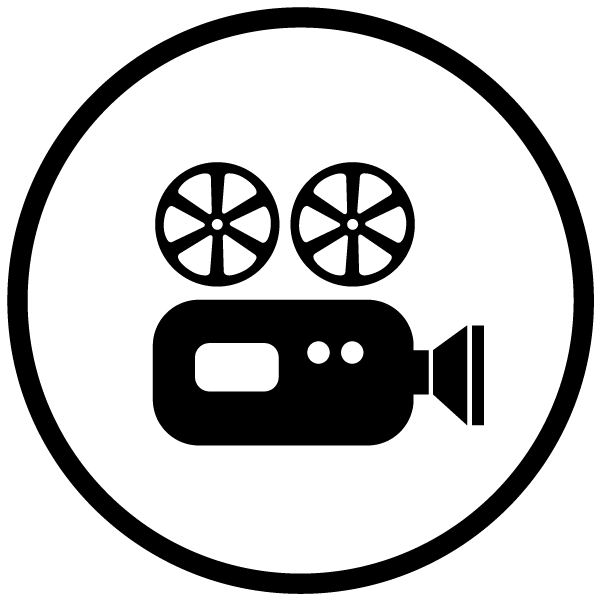 Ready-to-view Time Lapse Video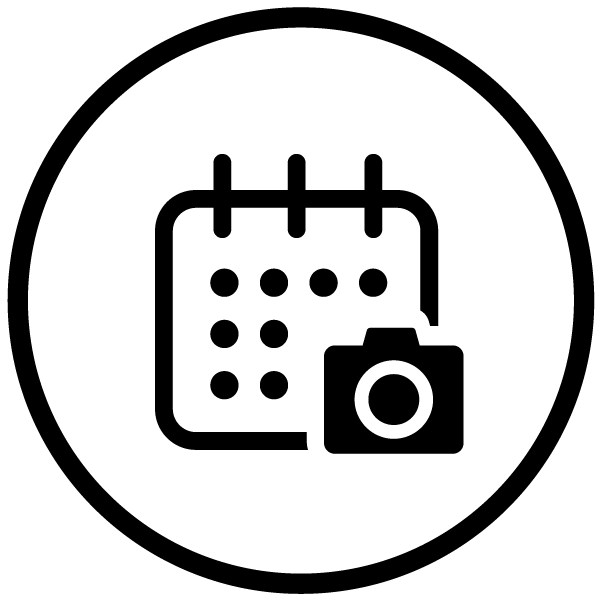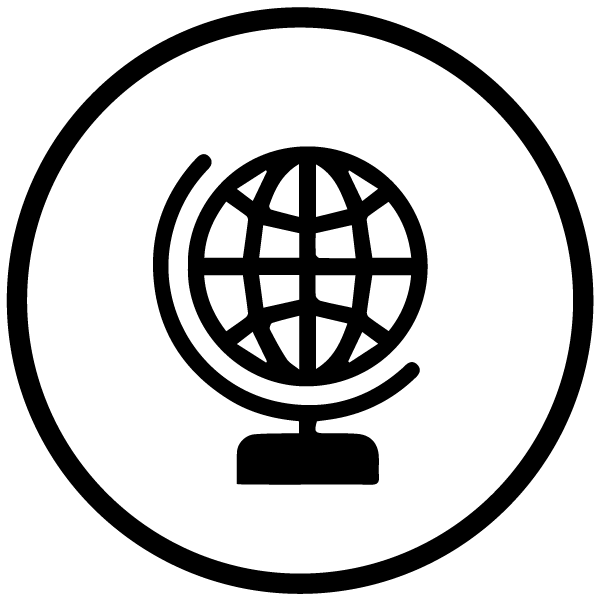 Multilingual User Interface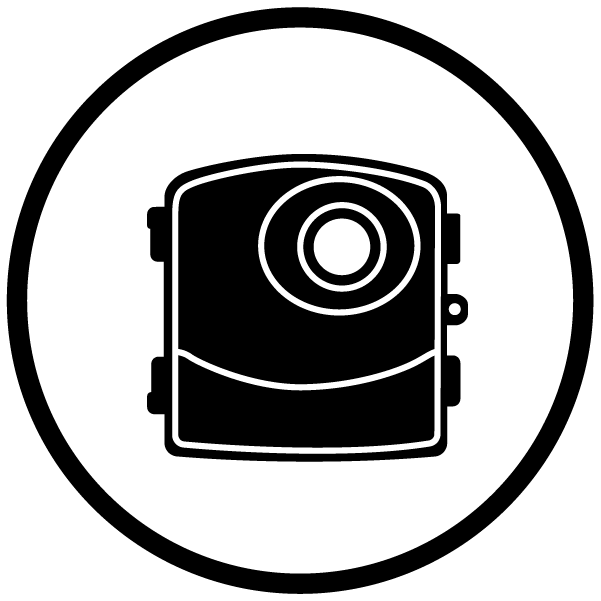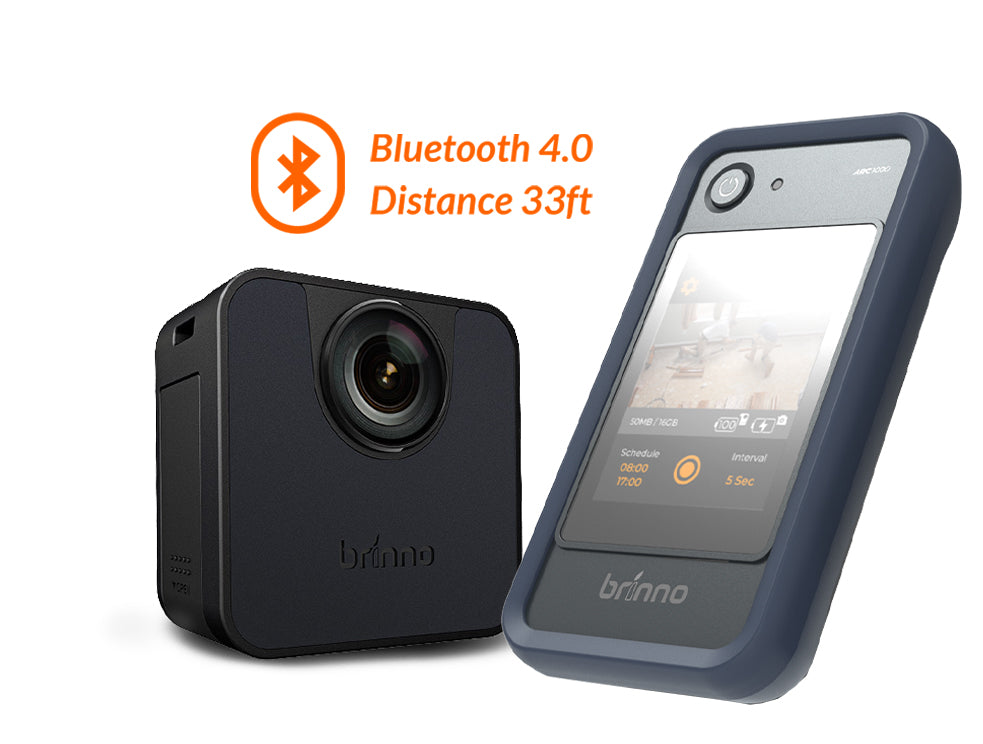 Wire-Free Camera Control
Experience freedom and control with Brinno Bluetooth controller for time lapse cameras. Take charge of your camera from a distance using Brinno wireless solution, enabling seamless connectivity for different cameras through a single controller. Prepare your setup swiftly using the instinctive touch screen on the controller and stay informed about your camera's status even while recording. The Brinno controller offers a list of features to enhance your time lapse experience.
Shine in Everywhere
With a built-in High Dynamic Range (HDR) sensor, the camera is able to automatically balance out high-contrast scenes, ensuring the encompasses of a wide range of tones from the deepest shadows to the brightest highlights. In low-light scenarios, the camera excels in capturing crisp, noise-free images in low-light environments. Eliminate the comprises in challenging lighting conditions and embrace the power of our camera's exceptional HDR and Low Light Performance.
BCC200-BLE Specifications
Product Name
TLC200Pro-BLE
Wireless Connectivity
Bluetooth4.0 (BLE)
Transmitrange: 33ft (10m)
Resolution
720P
HDR
V
Aperture
f/2.0
Field of View
112°
Capture Mode
Time Lapse Video
Exposure Mode
Daylight, Twilight, Night, Moon, Star
Schedule Setup
Daily
Maximum Storage Capacity
32GB (SD/SDHCcard)
Power Source
Li-PORechargeableBattery (1500mAh)                 
DCIN5V1A (microUSBconnector)
Size (WxHxD)
2.36x2.36x1.32in (60x60x33.5mm)
Weight
3.6oz (101g)
Product
BLE Remote Controller
Model
ARC1000
LCD
2.8"TFTLCDwithTouchPanel
Wireless

Bluetooth4.0(BLE)
Transmitrange:33ft(10m)

Multilingual User Interface
English/German/Italian/Spanish/French
/Japanese/TraditionalChinese/SimplifiedChinese
Compatible Model
TLC200Pro-BLE
Power Source
3AA batteries
IP-Rating
IPX4(weatherresistant)
Operating Temperature
32°F∼113°F(0°C∼45°C)
Size (WxHxD)
4.96x2.67x1.22in(126x68x31mm)
Weight
7.05oz(200g)
Time Lapse Beginner
Limitless Outdoor Recording
TLC300
Professional Photographer
High-Standard Camera Protection
TLC2020
Long-Term Construction Projects
Commercial Project Recoding
BCC2000Plus